Inspiring India's businesses with the latest trends and insights
3 Signs it's Time for New Computers
Can your computers keep up with your business growth?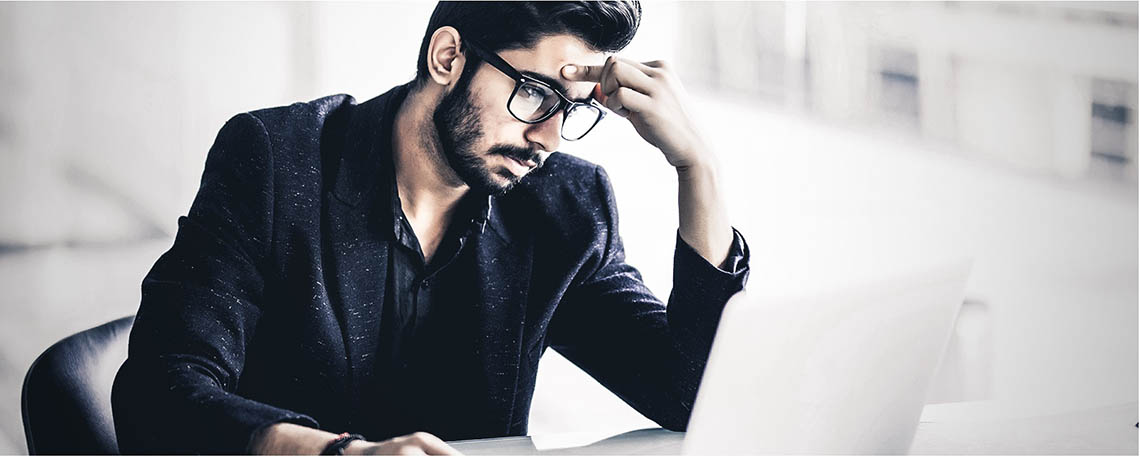 Your employees have been working on the same old computers for a few years now, and they've been dropping hints about having new ones.

While you want to empower your staff with the tools they need to be more productive, resources are limited and there may be a whole list of IT items you need to allocate your IT budget to. Don't panic. Before making a hasty decision to change your devices, watch out for these three signs that indicate it's time for a device upgrade.
---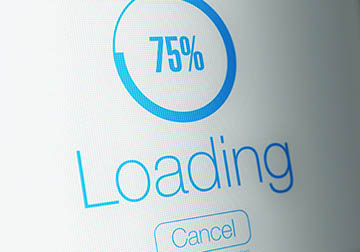 1. When your computers are slowing you down
You arrive at the office full of energy and ready to take on the day—only to sit at your desk, held back by how sluggishly slow your computer is starting up. Sounds familiar and frustrating, doesn't it?
Long start-up times, frequent crashes and slow performance drain productivity and time. Issues like these may seem trivial at first, but the digital downtime actually adds up to more than five wasted working days each year! Stem the frustration before it begins to chip away at your employees' motivation and morale.
---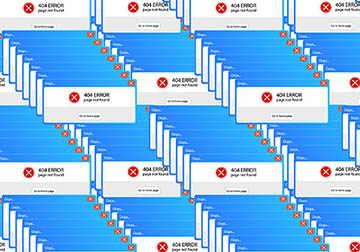 2. When quick-fixes are no longer effective or safe
You've tried upgrading your RAM, you've put in new storage, and you've spent hours googling ways to improve the speeds of your computers—but the improvements are barely noticeable and short-lived at best. Or worse still, the old technology on your computer has become outdated, and software providers have stopped providing support, making your desktops and desktops easy targets for cyber criminals.
If IT maintenance and security issues are overwhelming you, and consuming too much of your resources, it's time to stop with the patching. Instead, consider a solution that solves your problems at the root—go for a tech refresh that gives you the performance and assurance you need.
---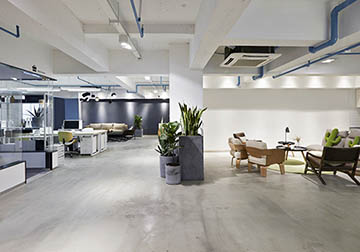 3. When your business has outgrown your computers
As your business expands, the IT needs of your employees will grow. Perhaps compared to a year ago, an employee may now have more client meetings to attend, and needs a stylish laptop to bring out to impress customers. Another employee may require more sophisticated collaboration tools that his old computer isn't equipped to support.
Support your employees in the growth of their roles, with better and faster tools to work more productively. Provide them with light, sturdy, and sleek laptops that allow them to work in and out of office.
Involve your employees in the decision-making
If all the above scenarios describe your current struggles, it's time to switch to new computers. Make an all-rounded decision, remembering to incorporate feedback from your employees. Talk to them about their technological needs, to make sure that you're making a decision that's truly best for them. It may also help to look into getting an IT services team, to ensure you're getting expert advice. Finally, as much as possible, stretch your budget and check out these computers that can meet the demands of your growing business – now and into the future!
HP for Business
Security. Reliability. Performance.
Join our HP for Business community today to receive exclusive tips, invitations to local networking sessions and online skills training materials to equip and empower you for the day ahead.