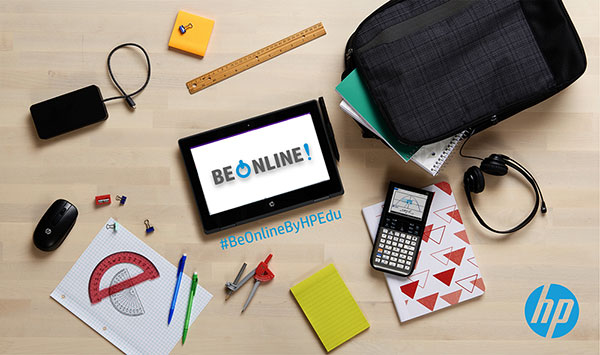 The impact of COVID-19 has been felt across the world and has altered forever the way we work, study and interact.
The education sector in particular has faced many modifications with schools and universities in most countries facing partial or full closure for an extended period of time. This has necessitated the implementation of a new model of pedagogy – remote learning.
While educational professionals are working tirelessly to try and make this transition painless and effective, we know they need our collective support – government and private sector – to make this a success.
In response, HP has developed a free-of-charge program – BeOnline – to assist the endeavours of the education community.
Please share your contact details so we can get in touch with you to provide our support:
Thank you for your registration! Someone will contact you shortly.