Inspiring Singapore's businesses with the latest trends and insights
Navigating back to business as usual
The 4 phases that will define your path back to recovery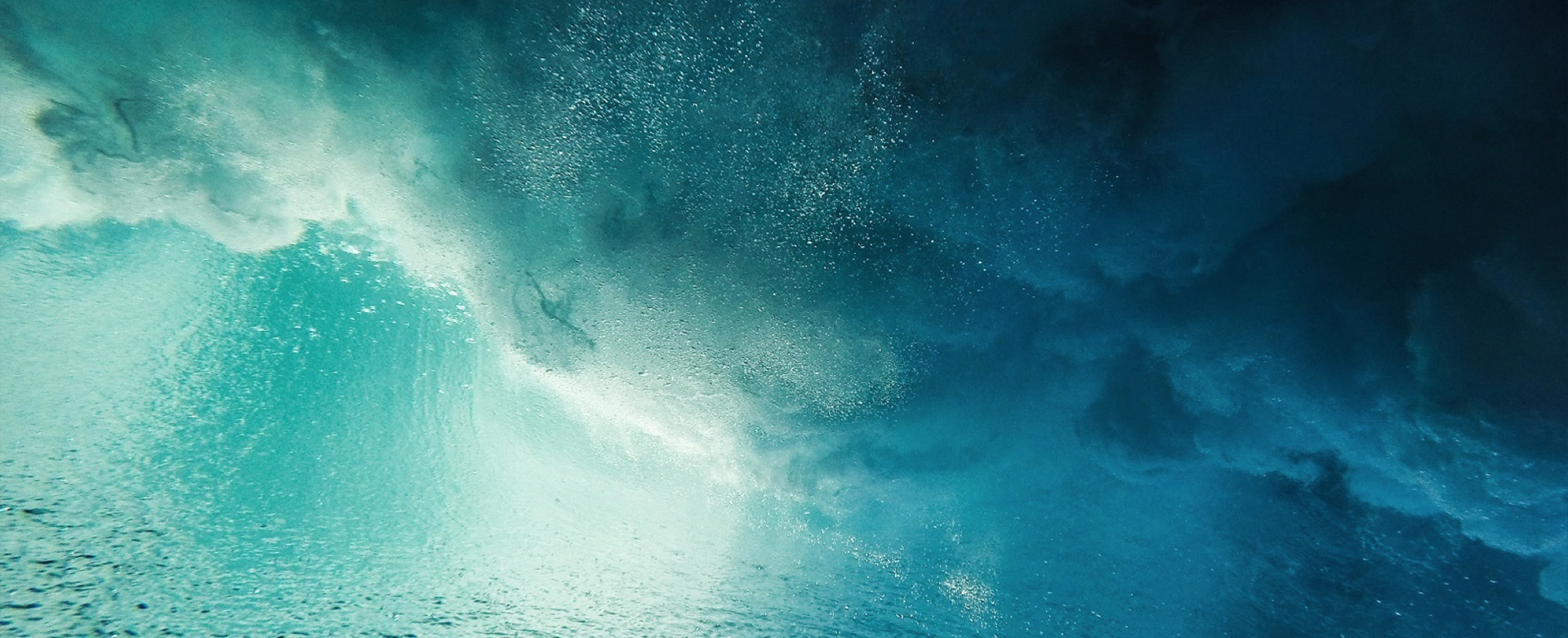 For many businesses, their response efforts to the COVID-19 situation are in full motion. From the initial implementation of business continuity and employee safety plans, to temporary workplace closures where our homes have become our default workspaces. And today, we are seeing businesses fast-track their adoption of digital platforms to move their operations online and keep the business running.

Every business is confronted with a new normal and it is increasingly clear how we deal with current challenges and plan for the next wave will define the new landscape our battle-hardened businesses will emerge into. As the saying goes, a smooth sea never made a skilled sailor. While there certainly will be plenty of discussion and debate on what the new horizons will look like, we want to attempt to answer the question many businesses are concerned with: What will my journey look like and how can I be better positioned to ride out the storm?


1. Response to the new normal

A few months ago, we never would have imagined that supply chain strain, dwindling revenues, operational hiccups, a work-from-home transition and a general sense of uncertainty would become the new business environment. Fast forward to today and businesses have little choice but to adapt as quickly as they can to change their business models or find new revenue streams, while also ironing out the kinks in their operations.

Businesses in the F&B and retail sector have translated their offerings online onto virtual marketplaces to adapt to changing consumer behavior, where a large majority of transactions now live. Learning providers have moved their activities online to provide e-learning opportunities in different content formats. Doctors are taking video consultations online, with the medicine delivered to the doorstep in hours. And with major industry events such as big tech conferences getting postponed or cancelled, more companies and event organizers are shifting their focus and resources to virtual events where the digital experience is key.

In the realm of remote work, there has also been a sharp rise in cloud-based solutions such as video conferencing tools so employees can maintain some sense of familiarity to the workplace experience. At the same time, businesses are also taking the opportunity to improve their digital infrastructure and processes to help the workforce continue their best work, even as their lifestyles and workstyles get disrupted.


2. Re-evaluation of your must-haves for survival

To tide through the current wave, businesses are taking urgent action to rethink their costs – or their must-haves – as the economic downturn stress-tests their financial plans and cash flow. What non-essential expenses can I defer, how can I reallocate my resources to protect revenue loss and which processes are critical for my business to keep moving? With costs being one of the few variables businesses have control over in today's 'VUCA' environment (volatile, uncertain, complex and ambiguous), pay cuts and no-pay leave have become a common sight. In light of the work-from-home situation where offices are being underutilized, many are also exploring how to reduce their excess overhead costs.

But beyond financial flexibility, our employees are just as fundamental to the survival of the business and its success moving forward. In a crisis like this, your people can be your greatest strength. Or rather, the empowerment of your people can be your greatest asset. Businesses have the responsibility to act in the best interests of their people, and empowering them effectively with the right tools and apps will improve the performance and efficiency of your operations.

At the same time, businesses are also taking the opportunity to improve their digital infrastructure and processes to help the workforce continue their best work, even as their lifestyles and workstyles get disrupted.


3. Resilience through stronger leadership

For the current generation of business leaders, this is a hugely challenging time, and understandably so. Their roles and priorities have dramatically shifted in the past few weeks, from driving revenue and fostering innovation and growth to navigating health and safety concerns while ensuring business continuity. But despite the lack of precedent on how past leaders have managed a crisis like this, many have stepped up to lead with compassion, care and trust.

In a time when employees are facing significant stress, leaders will become the prominent figure to turn to for guidance and support, both emotionally and financially. Effective leaders will be empathetic of their employees' challenges and circumstances, reach out regularly to keep them feel assured and motivated as they open up about their states of mind, and communicate thoroughly to bring their people together on the same page.

The resilience of our leaders will be a vital necessity, not just in solving our near-term challenges, but also to identify broader plans on building a stronger team culture based on trust. Focusing on the future and not just the present or past – for your goals and objectives – will help the team change their mindset and commit to a new direction that they can rally around and move forward collectively. A sustainable culture can build greater resilience to survive the tough times, and also create a team that will weather future storms with you.


4. Resolve to overcome your biggest challenges

To some, the crisis is more than an eye-opener into gaps in their processes and infrastructure, it has also revealed new opportunities on how to bridge them and improve their operational health. Actively creating a culture built on trust and support is important, and so is creating one empowered by collaboration and connection within your teams. In a virtual work environment that is our new normal, accelerating digital change can achieve the creation of an empowered, connected team that can withstand disruption, which will go a long way for any sustainable business.

From faster and ultra-light workstations to employee performance tracking software, there are plenty of ways to reimagine how we can engage with a distributed workforce, keep them productive and measure their performance. The role of technology and its impact will be made clearer over the coming months, and businesses that reinvent themselves by embracing technology adoption will become nimbler, more efficient and resilient to future shocks than ever before.

As we go from the new normal of today to the new horizons after our battle against the outbreak has been won, HP is here to help support you through the challenges on your journey, whichever phase you may be at. If you wish to know more steps on how you can navigate this transition smoothly and build your business resilience, read on here.