Inspiring Singapore's businesses with the latest trends and insights
5 free tools to power-up your business productivity
5 free business tools you should know about


Running a business is rarely easy, but luckily there are an increasing number of online tools to help you along the way. The best news? Some of them also cost nothing to use. Here are five free tools to help you work better, streamline your business and focus more of your time on innovation and growth.





1. HootSuite
the most popular social media management tool

Social media has become a vital part of the marketing mix for businesses. Channels such as Facebook, GooglePlus, Twitter, LinkedIn, and Instagram are among India's top 10 social networking sites and serve as valuable touchpoints for consumer engagement.

HootSuite helps you connect with prospects and existing customers across multiple social media platforms in one simple-to-manage dashboard. You can pre-schedule your week's content to save time later on and you can also use the analytics provided to evaluate your social media performance and make adjustments to deliver more content your audience loves.



2. Slack
Communicate with your employees easily

While "slack" may literally mean "laziness", the application actually has quite the opposite effect. Slack is a messaging platform that allows teams to communicate more effectively and complements the use of email for greater productivity.

What makes Slack truly special is its ability to organize conversations in separate channels—something many other popular messaging apps such as WhatsApp are not able to do for now. There's no need to sort through long chat logs, with hashtags helping locate past topics easily. In fact, collaboration has never been easier.


3. Wave
Better financial tracking for a healthier bottom line

The most important part of running a business? Getting paid. Wave is cloud-based accounting software, specially designed to help smaller businesses track expenses, send invoices, collect payment, and balance the books all in one place with zero fees.

Featured prominently on Forbes, Bloomberg, and CNBC, Wave makes accounting effortless and professional looking. Like you, the creators of Wave are entrepreneurs and understand what's needed to keep business financials running smoothly.




4. Dropbox
Access company resources wherever, whenever

Remember the last time you went to a client meeting, only to realize at the last minute that you have forgotten to bring an important document? With cloud storage, those days are history. Dropbox allows you to access files on any device—desktop, laptop, tablets, and smartphones—from anywhere, with the added flexibility of sharing them with anyone you choose. Your employees can take advantage of these free features while working on the go!



5. Evernote
Organize ideas, stay productive, get ahead

Sometimes, the best business ideas strike when you least expect them. Whether it's over a coffee break or while you're on your way home, now you can jot down the inspiration and never lose it.

With Evernote, you're able to take quick notes on the go, then make them accessible on your computer or any other mobile device to continue working on your big idea later.


Make online resources work for you
Most of these tools described above can be accessed free of charge via computers or mobile phone apps, so don't be afraid to experiment with them. Some of these options also have free trials, which give you full access to added features – so be sure to make full use of those as well. And if you find the service useful but want access to extra features, many of these services offer premium packages that offer just that.

The best way for you decide is to try these suggestions out, and see which ones offer the most value to your business. To get the most out of any of these online tools, make sure you're equipped with the right business devices and solutions that enable your success.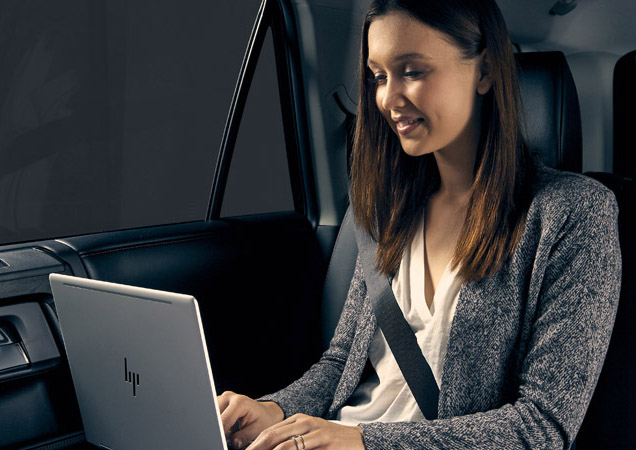 The transformational power of managed services
Can managed services actually transform your business?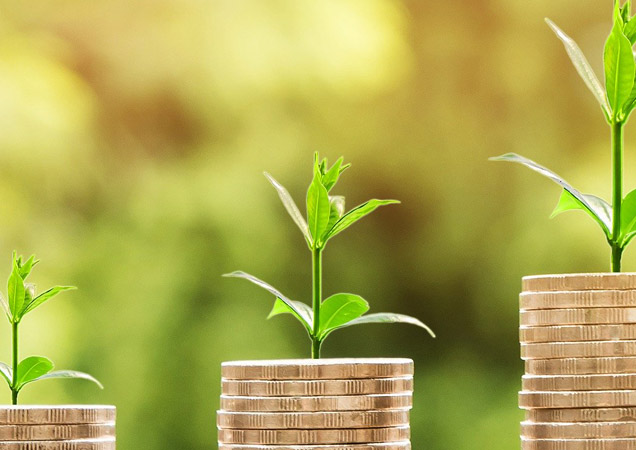 Did you know? The 3 Hidden Costs of Keeping Old Tech
Think sticking to old tech saves you money? Think again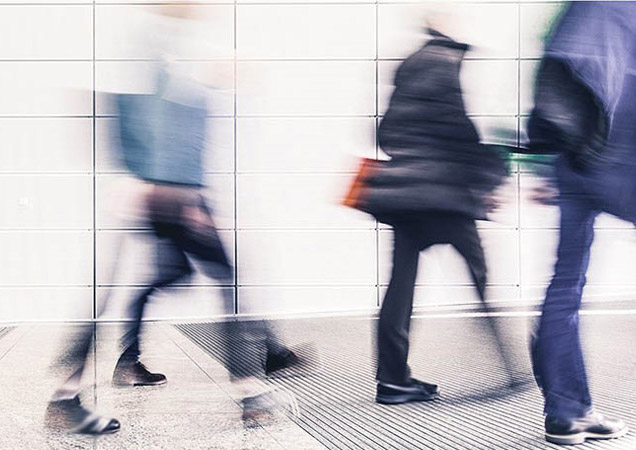 Is your mobile workforce a security threat?
Boost business mobility, without risking security
HP for Business
Security. Reliability. Performance.
Join our HP for Business community today to receive exclusive tips, invitations to local networking sessions and online skills training materials to equip and empower you for the day ahead.