Inspiring Singapore's businesses with the latest trends and insights
Make 2020 your digital leap year
Now is the time for transformation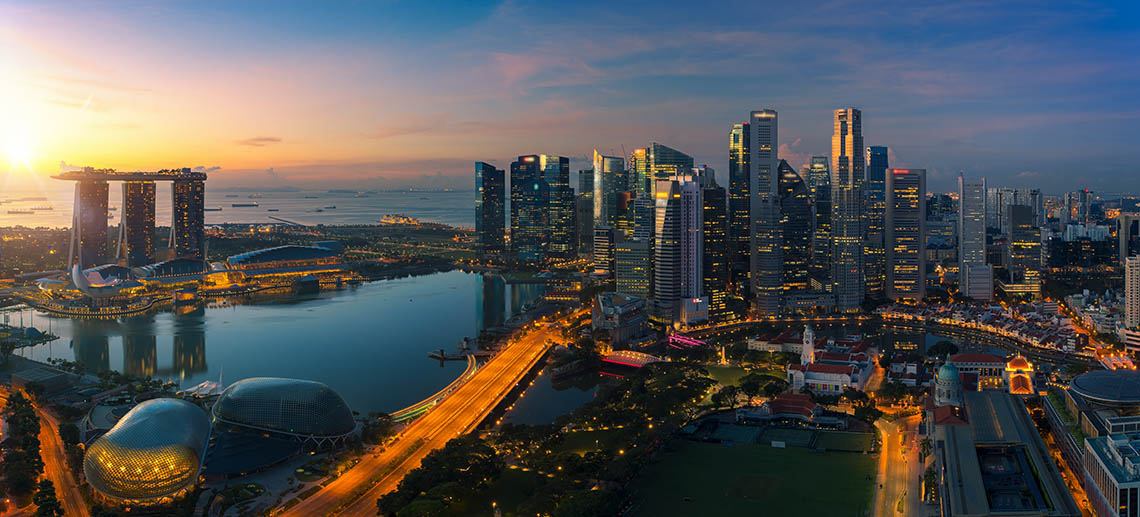 Businesses have been beating the same digital drum for years on digital transformation, and the pace of change has only intensified its rhythm across many industries. How they use technology to keep up with the drumbeat will determine if these businesses will survive or thrive.

For many SMBs, which make up 99% of all enterprises and two-thirds of the workforce in Singapore, awareness is no longer the key challenge. There is widespread knowledge that there are plenty of digitalisation initiatives such as programs, grants and digital packages to help them adjust and align themselves to Singapore's Smart Nation vision. Sitting on the sidelines of transformation is no longer an option and doing nothing only presents a bigger risk for the future.

Right now, technology is the key to empowering businesses to achieve more by enabling their workforce to be more productive and increasing their operational efficiency and competitiveness. The businesses that have achieved a greater impact have a better technology foundation built in place to improve their digital capabilities and customer experiences. From technology-focused fashion brands like Love, Bonito, to future-forward logistics providers like Ninja Van, and many more companies that have embraced digital solutions to leap ahead. And the first step to making 2020 a transformative year is to understand the core drivers for digital change.



1. People

With Millennials representing a larger proportion of the workforce, businesses are gearing up their workforce with new tools that can raise their productivity and efficiency. In fact, according to a survey by United Overseas Bank (UOB), implementing productivity measures is a top priority on the list for SMBs.

As remote working and working on the go inspire a new kind of workspace, a mobile-first approach is gaining traction so workers can work at their best anywhere and anytime, on devices with versatile modes and impressive battery life so they never miss a beat. Security and data resilience of your endpoints are also key considerations, with almost two-thirds of local SMBs having been a victim of a cyberattack in 2018 and more hackers going after SMBs due to their weaker defences and limited resources.


2. Performance

The workspace of the future will be very different and the focus will be placed on the ability to collaborate and how agile the teams can be. Technology will change how employees collaborate across teams and offices, and depending on the tools chosen, they can make teamwork easier and improve workplace productivity or cause your employees to operate below their full potential.

For many SMBs who find the cost of adopting digital solutions a challenge, new managed services are now also available for not just larger enterprises, and they offer new ways to scale infrastructure with growth. Some examples include HP Device-as-a-Service (DaaS) and HP Managed Print Services, which offer more choices and flexibility to best fit your exact requirements, at a tailored cost.

What's more, with Microsoft no longer providing security updates or support for PCs with Windows 7 since January 14, 2020, now is the perfect opportunity to upgrade to Windows 10 and switch out outdated infrastructure for modern devices that run faster, come built in with advanced security and cost less to maintain.




3. Partnership

More businesses are turning to new technologies such as Artificial Intelligence (AI) and machine learning to improve and automate their operations and processes in areas such as accounting and data management, without increasing their need for extra resources. The explosive growth in data and its value moving forward will also mean leaders who can unlock more insights from data will leapfrog the competition.

They will be able to use the data to optimize their operations and identify new opportunities to improve their products or customer experiences. With the speed of change being so much faster than before, businesses need to be more agile by finding a transformation partner that can seamlessly integrate the technology as part of their foundation.



Where do we go from here?

As 2020 gives way to the next decade, SMBs need to adopt an unstoppable mindset, assess the technology investments that will empower their workforce and drive success, and find the right partner to navigate the new digital landscape.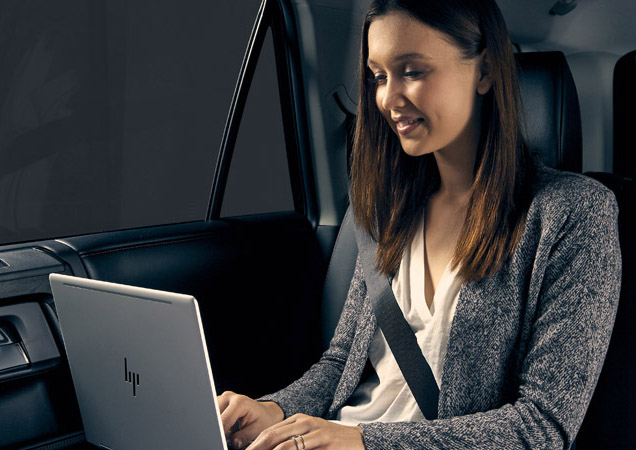 The transformational power of managed services
Can managed services actually transform your business?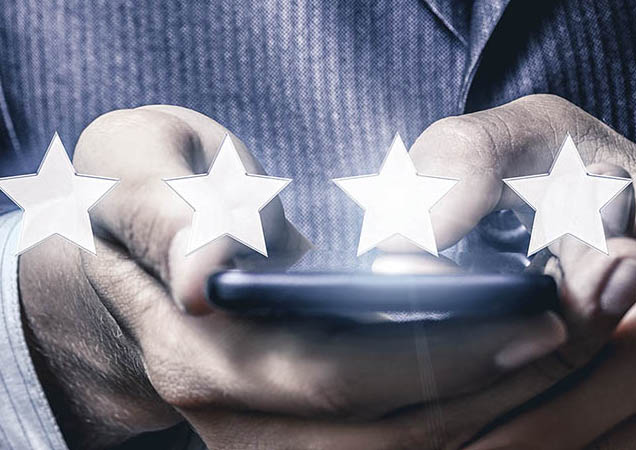 5 useful business tools every growing business should know.
5 free tools to power up your business productivity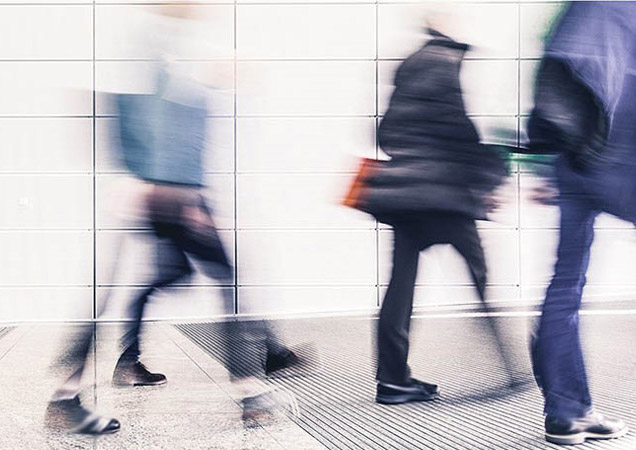 Is your mobile workforce a security threat?
Boost business mobility, without risking security
HP for Business
People. Performance. Partnership.
Read up on the latest insights, tips and stories to help you succeed, wherever you may be on your journey. Sign up now for free to get the latest content updates.