Inspiring Singapore's businesses with the latest trends and insights
The transformational power of managed services
Can managed services actually transform your business?

How managed services could transform your business: a simple guide
In today's global marketplace, there is ever increasing pressure for businesses to make their operations more agile, more responsive and, ultimately, more competitive. So how can you achieve this?
One route many businesses are taking is to utilize managed service models. In this article, we look at how they could help you streamline and simplify your IT services and boost your business performance.
Getting the latest tech is
expensive

,right?
Where businesses with smaller budgets and resources used to be at a disadvantage – having to struggle with outdated devices, software and security – managed service arrangements can level the playing field. Now you can have access to the latest technology and the support you need to stay competitive, without the large initial investments you would have required before.
What products and services
can I get access to

?
---
You can contract service providers to supply all sorts of things, including your hardware, software, support and security requirements. Managed services are also part of the increasingly prevalent 'as-a-Service' (aaS) model.
For example, the Device as a Service (DaaS) model helps businesses acquire the latest desktop computers, laptops, monitors, printers and mobile devices, as well as valuable supporting services, maintenance arrangements and security protection – all in one package.
This approach removes the burden of time and resource-consuming IT upkeep and management from businesses. Whilst monthly payment arrangements keep costs predictable and affordable, and on-demand services free up time for IT decision-makers to focus on long-term strategy.
There's long list of benefits that can come from using managed services, including:
Reduced time spent dealing with IT upkeep and management


Flexible payment models offering predictable and affordable costs


Simple security and compliance with managed security support


The ability to stay competitive with the latest technology, such as PCs, mobile devices, workstations, monitors, printers, software and security


The support to move your business forward with services that work closely with your team and technology, and give you more time to do what you do best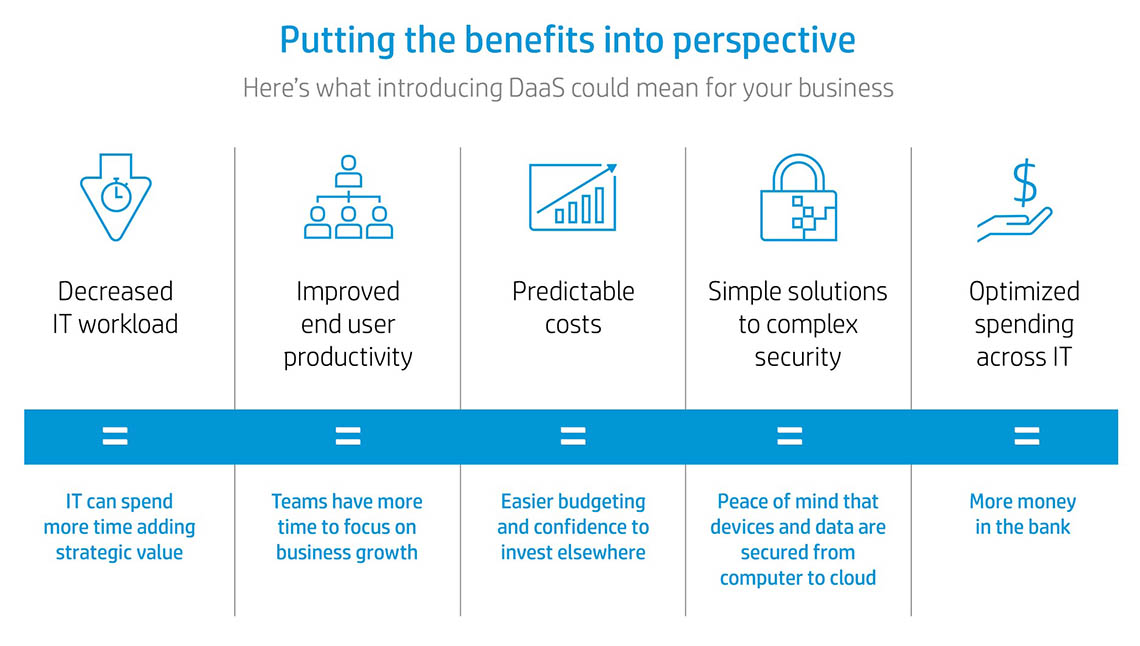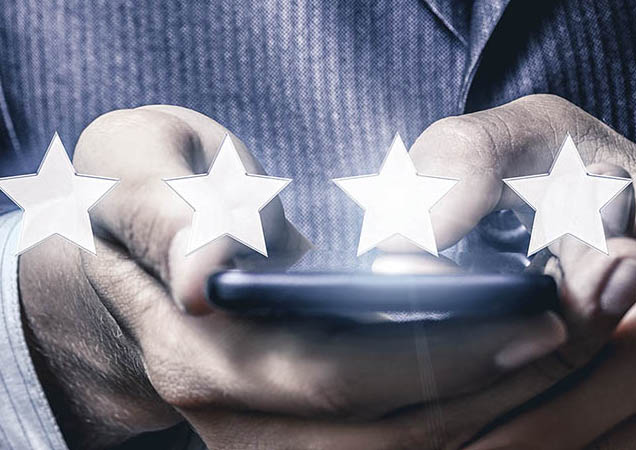 5 free tools to power-up your business productivity
5 free business tools you should know about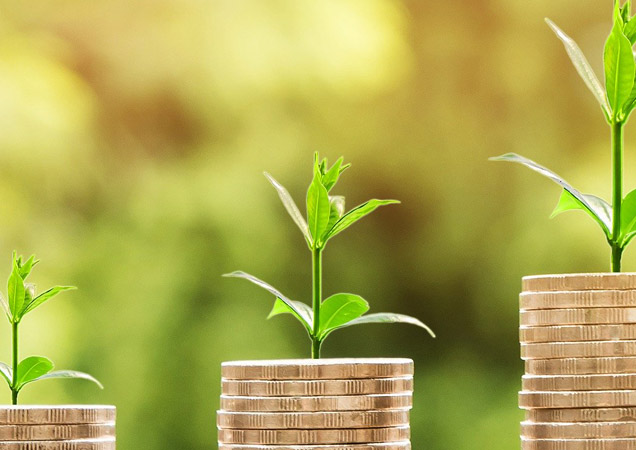 Did you know? The 3 Hidden Costs of Keeping Old Tech
Think sticking to old tech saves you money? Think again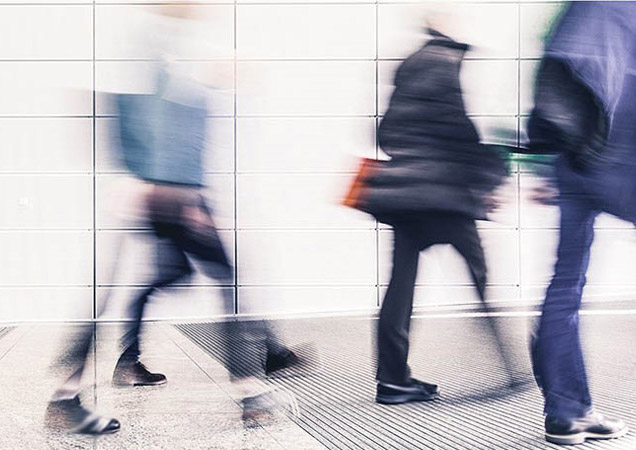 Is your mobile workforce a security threat?
Boost business mobility, without risking security
HP for Business
Security. Reliability. Performance.
Join our HP for Business community today to receive exclusive tips, invitations to local networking sessions and online skills training materials to equip and empower you for the day ahead.