Inspiring Singapore's businesses with the latest trends and insights
How Singapore Budget 2020 will transform your business
What's in it for Singapore SMBs?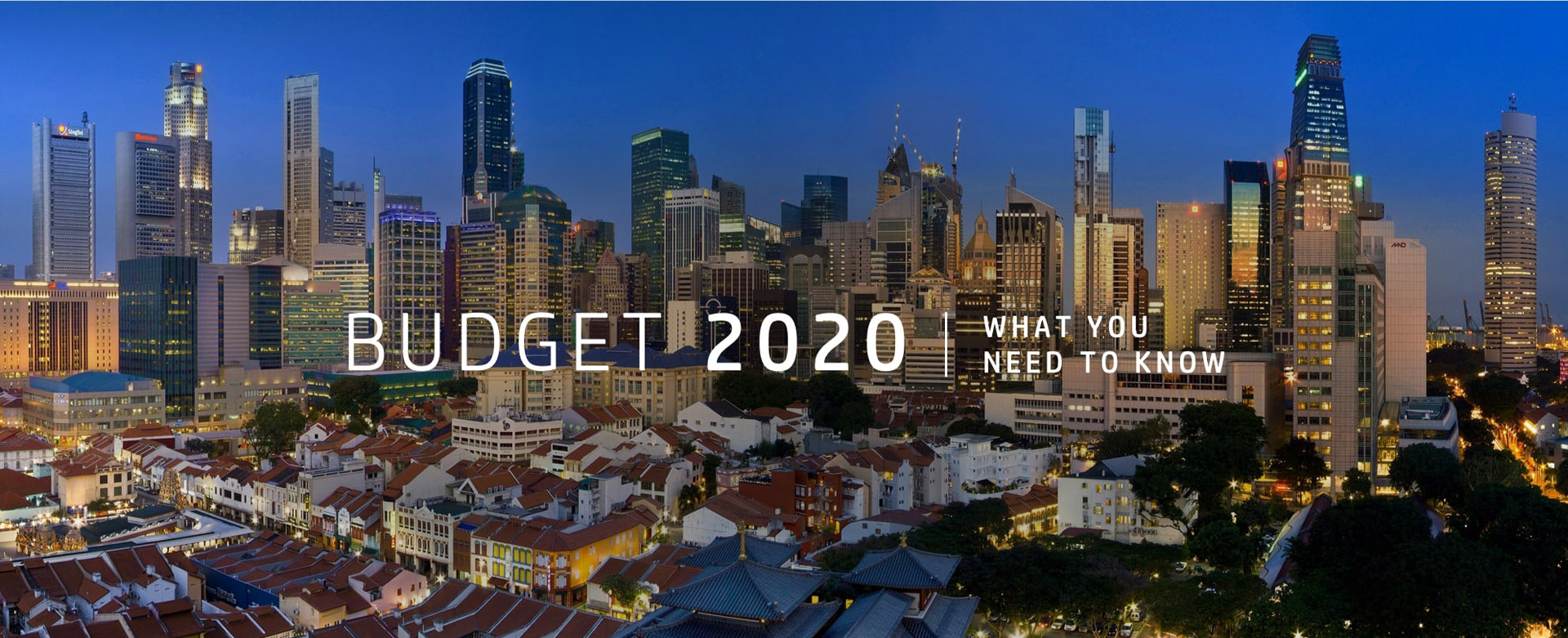 The year has gotten off to a turbulent start with the COVID-19 outbreak, with affected businesses severely impacted both financially and operationally. This has led to an onset of cash flow and retrenchment issues that are slowly beginning to surface for many SMBs.

The recent update on Budget 2020 could not have come at a more opportune moment, introducing a substantial S$4 billion Stabilization and Support Package to help businesses and their workers cope with the financial aftermath during this crisis. This support will come in the form of wage support, corporate income tax rebates, property tax rebates, rental rebates, temporary bridging loans and more, in selected business sectors.

But as we transition towards a Smart Nation, the government is also diligently keeping an eye on the future by stepping up their digitalization efforts to "help enterprises identify business needs, adopt pre-approved digital technologies and take the first steps to enter new markets." In the age of disruption, the key is to ensure business continuity with a stronger support ecosystem and technology foundation, while also committing to effective innovation that enables greater growth. How does Budget 2020 aim to help businesses embark on this transformation?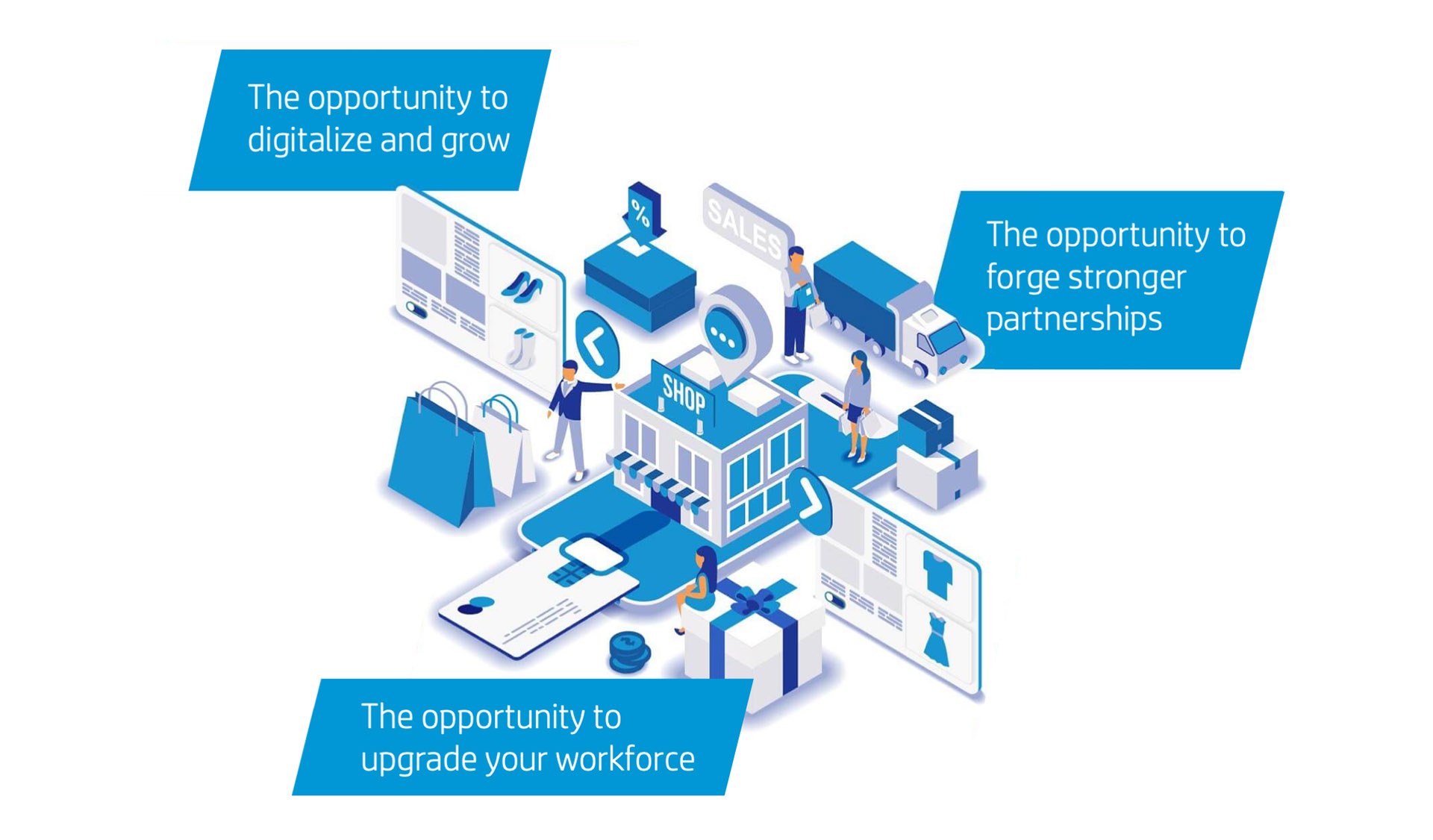 The opportunity to digitalize and grow

The government has allocated S$8.3 billion for the next three years as part of its Transformation and Growth strategy, where the funds will go into several initiatives to move SMBs up the digital ladder.

One initiative is the expansion of the SME Go Digital program to drive greater adoption of digital solutions. In his speech, the Finance and Deputy Prime Minister Heng Swee Keat noted that Industry Digital Plans will be deployed across all 23 sectors that are already covered by the Industry Transformation Maps, up from the current 10 sectors. This step-by-step guide will greatly benefit SMBs which are aware of the value of digitalization but have been reluctant to embark on the digital path because of its complexity and scale.

In tandem with this expansion is the enhancement of the Productivity Solutions Grant. This scheme, which allows businesses to adopt pre-approved digital solution with up to 70% funding support at a total grant cap of S$350,000 per company, will now include job redesign consultancy services.

For SMBs looking to take the next leap of development, the Enterprise Development Grant – which provides integrated support to upgrade, innovate and internationalize – will broaden its reach by more than 10% to support about a total of 3,000 enterprises this financial year. A new Enterprise Leadership for Transformation Program is also being introduced to strengthen digital leadership by grooming business leaders of 900 promising SMBs over the next three years with executive training and mentorship, delivered by Institutes of Higher Learning (IHL), banks and industry players.


The opportunity to forge stronger partnerships

Another key focus of the strategy is to bring businesses together to deepen their capabilities, "even as our enterprises compete to differentiate themselves." Enterprise Singapore (ESG) will launch a two-year pilot Executive-in-Residence Program, which will fund more than ten trade associations and business chambers in engaging experienced executives to assist them with their transformation efforts.

Another move by ESG is a new Heartland Enterprise Upgrading Program to help selected merchants' associations in developing and implementing four-year precinct rejuvenation plans that range from infrastructure improvements to training businesses and workers.

Deep-tech startups, which commonly require larger financing amounts over longer periods, are also getting more assistance through an additional S$300 million under Startup SG Equity, which is expected to draw in a substantial increase in private sector funding. This will give home-grown deep-tech startups better access to capital, expertise and industry networks.


The opportunity to upgrade your workforce

Beyond transforming your business for future growth, the government is also encouraging SMBs to upskill their workforce through a new SkillsFuture Enterprise Credit. Offering S$10,000 per enterprise, the credit will benefit more than 35,000 enterprises by reimbursing up to 90% of their out-of-pocket expenses for workforce transformation training.

With new, specialized courses on SkillsFuture for Digital Workplace (formerly known as Future@Work), SMBs have more resources at their disposal to modernize their workforce with the skills and knowledge needed for a technology-rich environment.

To level up workplace learning capabilities, the Ministry of Education is also expanding the National Centre of Excellence for Workplace Learning (NACE) to two more IHLs to benefit over 1,200 businesses, especially SMBs.

While the COVID-19 outbreak has marked the start of the new decade with more uncertainty and disruption, Singapore has always been supportive of its SMBs by paving the way with valuable grants, programs and resources. With the announcement of Budget 2020, businesses today have a stronger ecosystem for digitalization and growth where they can embrace the best technologies and find transformation partners to help them level up and work towards their ambitions.

To read a full transcript of the Budget 2020 speech, find out more here.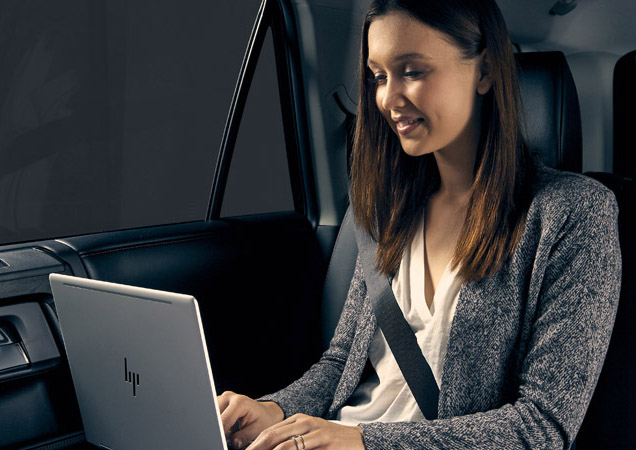 The transformational power of managed services
Can managed services actually transform your business?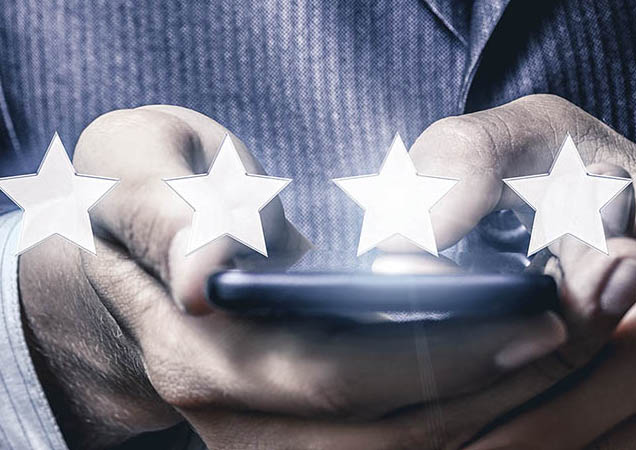 5 useful business tools every growing business should know.
5 free tools to power up your business productivity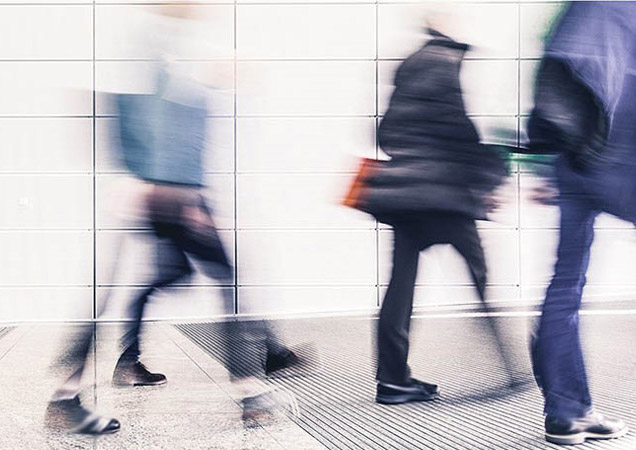 Is your mobile workforce a security threat?
Boost business mobility, without risking security
HP for Business
People. Performance. Partnership.
Read up on the latest insights, tips and stories to help you succeed, wherever you may be on your journey. Sign up now for free to get the latest content updates.