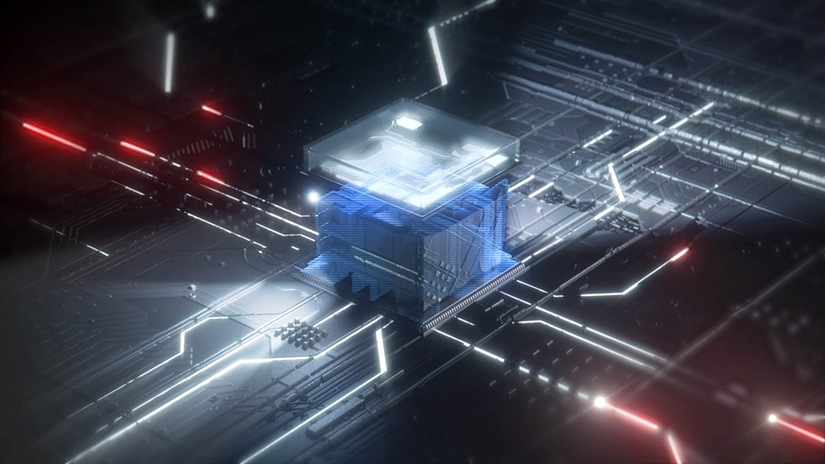 IDC InfoBrief 2020: Print Security and the Rise of a Work-From-Home Workforce.
The more employees work from home, the more targets a business puts on its back. IDC highlights critical steps organizations must consider, with a checklist of top security priorities you should know about.
View report
View report
Don't worry about printer vulnerabilities. That's our job.
See how trusted HP advisors can free up your team to innovate and keep your business out of the headlines with the strongest, most comprehensive print security around.
Read brochure
Secure all the way down to the printer cartridge.
When it comes to security, you can't be too careful. Find out how Original HP toner cartridges build security into every step of the design, supply chain, and production process.
Read guide
Read guide

Learn about embedded security features
Always on guard, continually stopping threats while adapting to new ones—see how HP printers automatically self-heal from attacks, so IT doesn't need to intervene.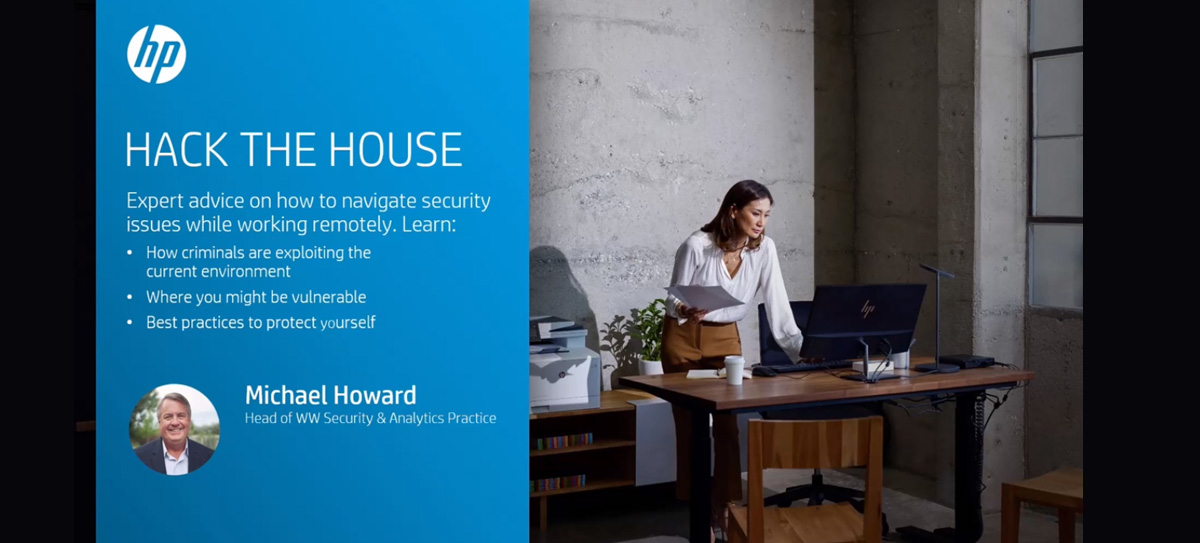 Hack the House – IT Security in a Changing World
COVID-19 brought more work home—and for millions of workers, it may stay there. Learn top tips from HP's Head of Security Practice on how to help secure remote workspaces against intensifying cybersecurity risks.
On demand webinar
On demand webinar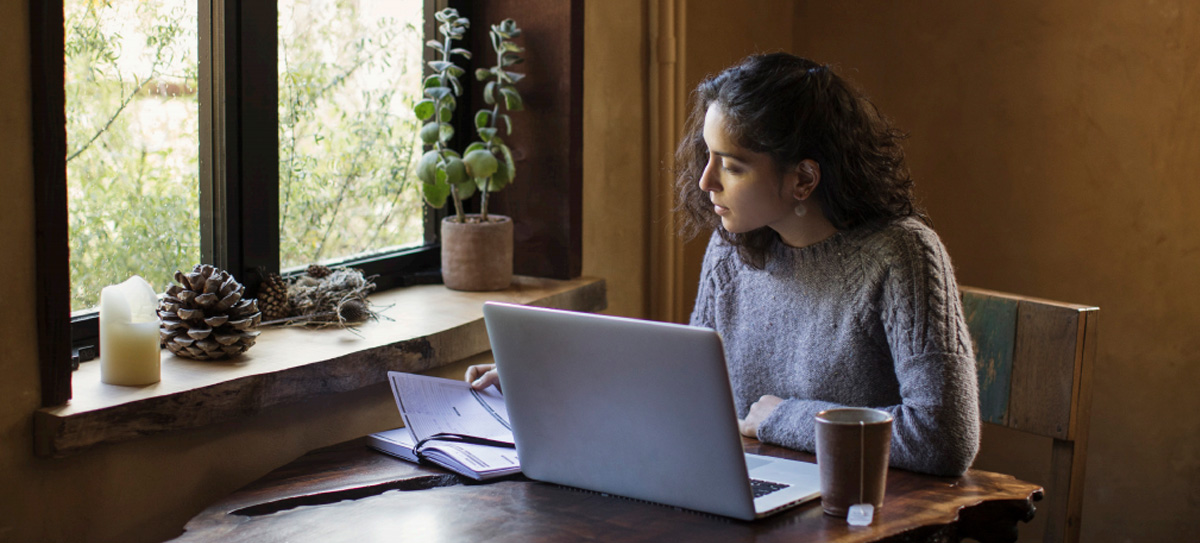 HP Remote Worker Cybersecurity Best Practices White Paper
Help stay secure, wherever work happens. From managing the big picture to communicating the details, check out these important strategies and practices for protecting remote employees, systems, and data.
Keep employees secure
Keep employees secure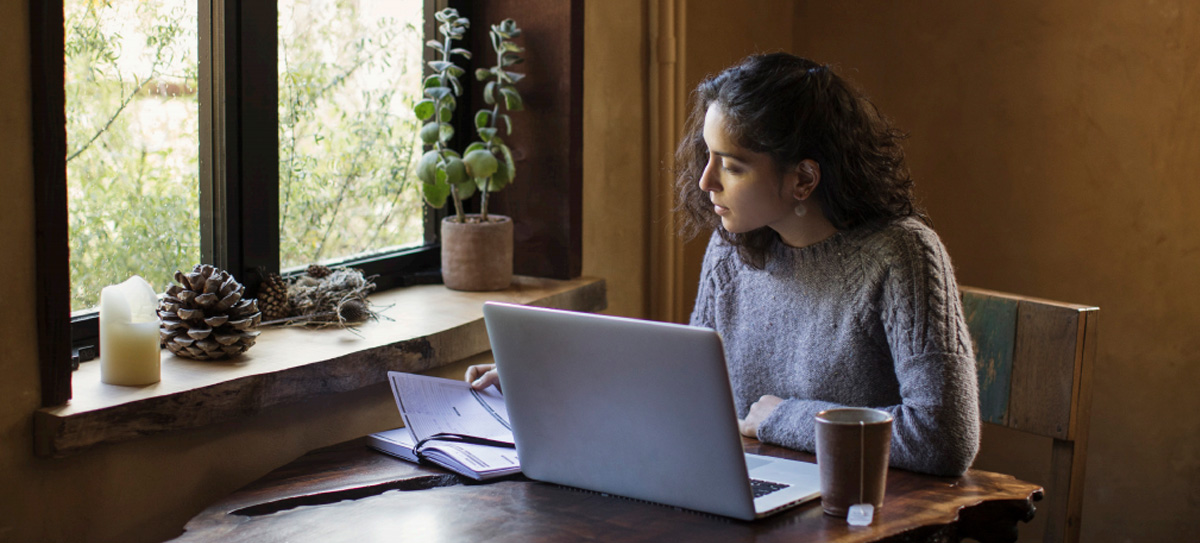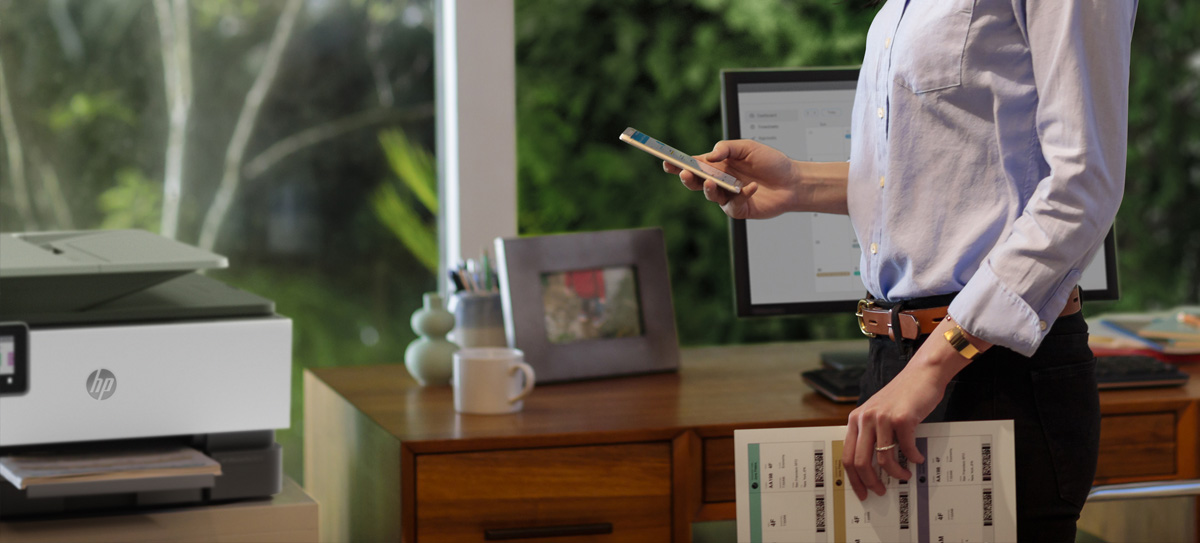 HP OfficeJet Pro Security Brief
Security threats don't discriminate, which is why HP builds robust safeguards into the newest generation of HP OfficeJet Pro. Find out more about end-to-end security to help secure data and documents right out of the box.
READ HERE

HP Print Security Advisory Services
Don't worry about printer vulnerabilities. That's our job.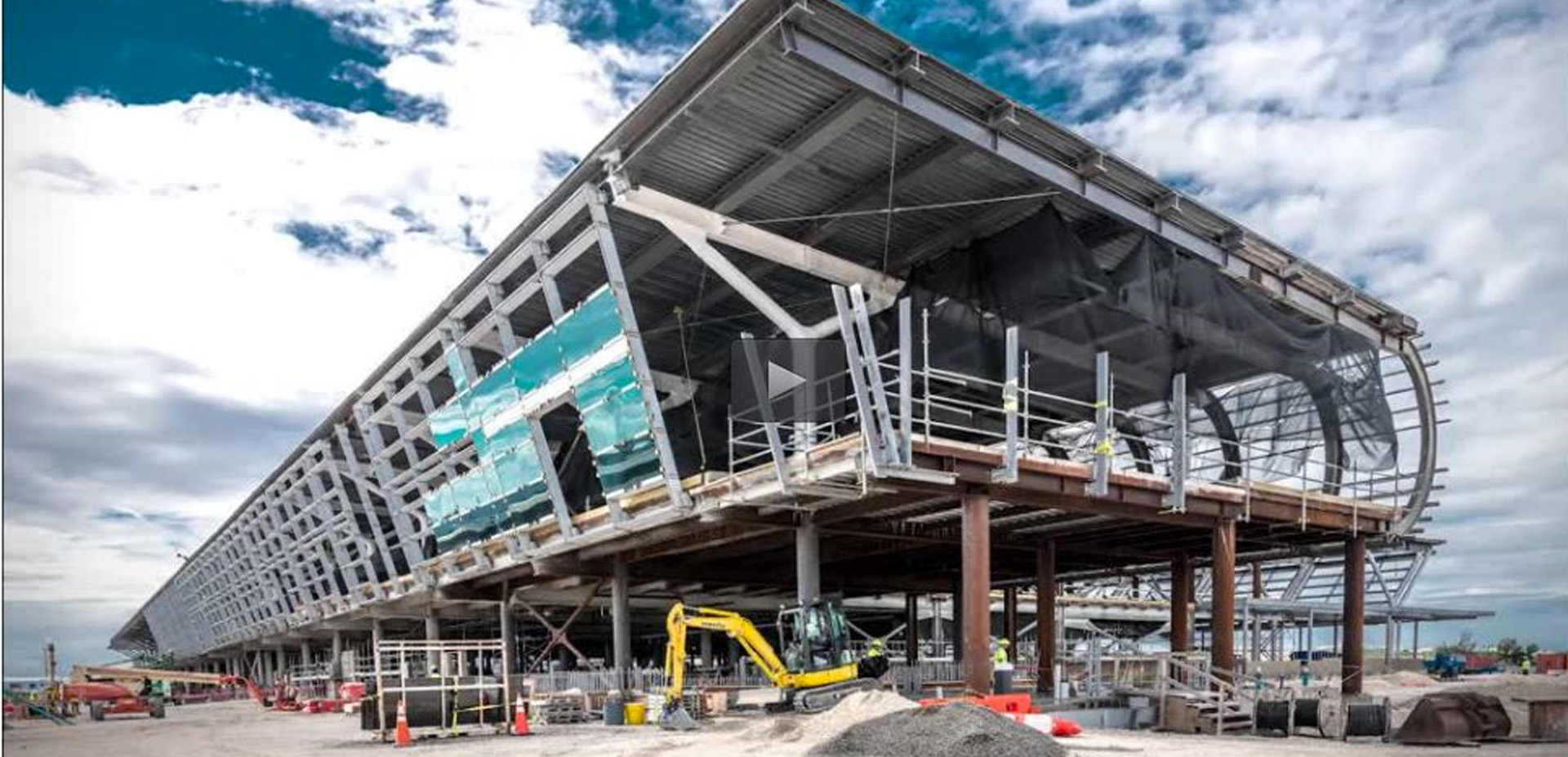 Customers across industries share how HP Print Security helped transform the way they work.
Contact a print expert