Helping IT Professionals
Adapt to the New Normal
Contact a Security Expert
HP RECOMMENDS WINDOWS 10 PRO FOR BUSINESS

Helping IT Enable
Secure Remote Work
Contact a Security Expert
HP RECOMMENDS WINDOWS 10 PRO FOR BUSINESS

Helping Government Agencies
Manage Security, Digital Transformation
and Mission-Critical Workloads
CONTACT
Enterprise Security
Now that more employees are working from home, IT security professionals have a lot to manage. Remote work unfortunately comes with security challenges related to vulnerable endpoints and networks. Phishing and malware attacks are also on the rise, so employees need help securing their devices and practicing good cyber hygiene. To help IT teams securely manage their workforce and protect sensitive company data, HP has developed a variety of security resources.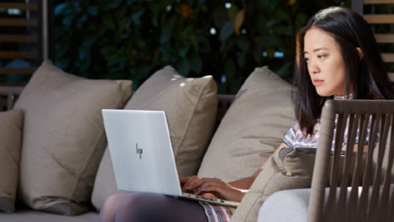 Communicating with Remote Employees About Cybersecurity
You need remote workers to follow cybersecurity best practices. With the right messaging and communication strategies, you can make that happen. Find out what works best. Read more.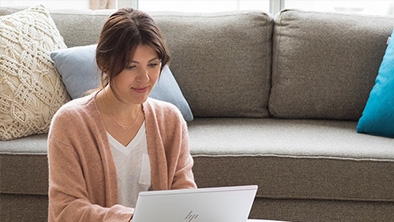 Combat Today's Most Common Cybersecurity Attacks
Cybersecurity attacks are on the rise. Which types are most common, and how can you address them? Get the answers and learn how endpoint devices with built-in security can play a role. Read more.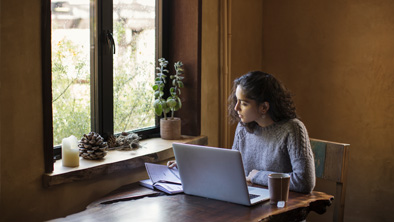 HP Remote Worker Cybersecurity Best Practices
Good cybersecurity hygiene is critical as the number of remote employees has skyrocketed. See important strategies and tips for protecting employees, systems, and company data during this time to reduce the risk of an accidental or malicious security breach. Read more.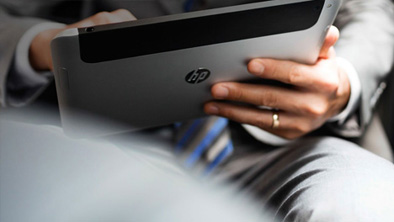 Keep You and Your Company Digitally Safe at Home
Network attacks targeting Wi-Fi networks and VPNs, phishing, and other security threats are on the rise. Read about the best practices for working remotely using HP security capabilities in this white paper. Read more.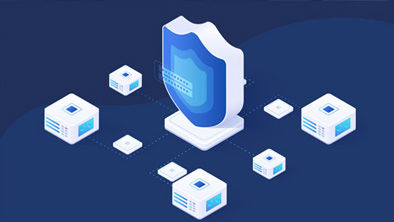 IDC IT Endpoint Security Strategy Infobrief
On behalf of HP, IDC surveyed 500 security decision-makers and influencers about their organizations' approaches to endpoint security. Read this report to learn their findings, which indicate considerable scope for critical improvements in cybersecurity awareness. Read more.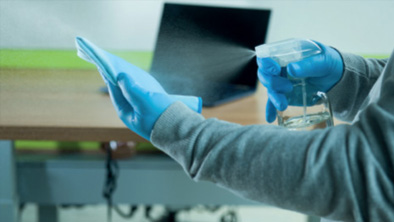 HP Business Devices Cleaning Guide: Helping Businesses Address Coronavirus
The CDC recommends cleaning and disinfecting surfaces as a best practice for the prevention of coronavirus and other viral respiratory illnesses in households and community settings. Take a look at this cleaning guide for details. Read more.
Contact a security expert