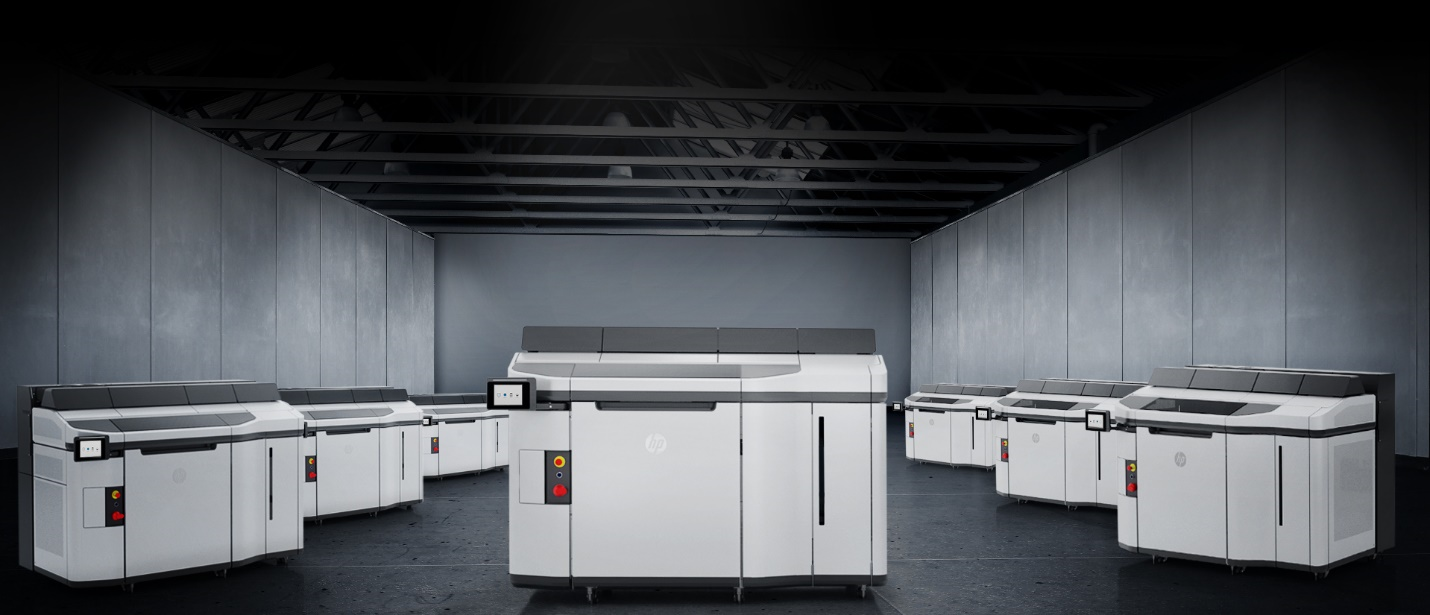 Join our 3D events in UK!
Come and visit HP or one of HP's appointed channel partners at the forthcoming events.
Events:
If you require further information or would like to contact HP please call +44 (0)207 660 3532/3 or email 3d-UKI@hp.com.

REGISTER HERE
Fill out the details and register yourself to our next HP 3DP event.