BAUMANN CUTS PRODUCTION TIME AND CREATES FULL-COLOR PARTS WITH HP MULTI JET FUSION
CUSTOMER AT A GLANCE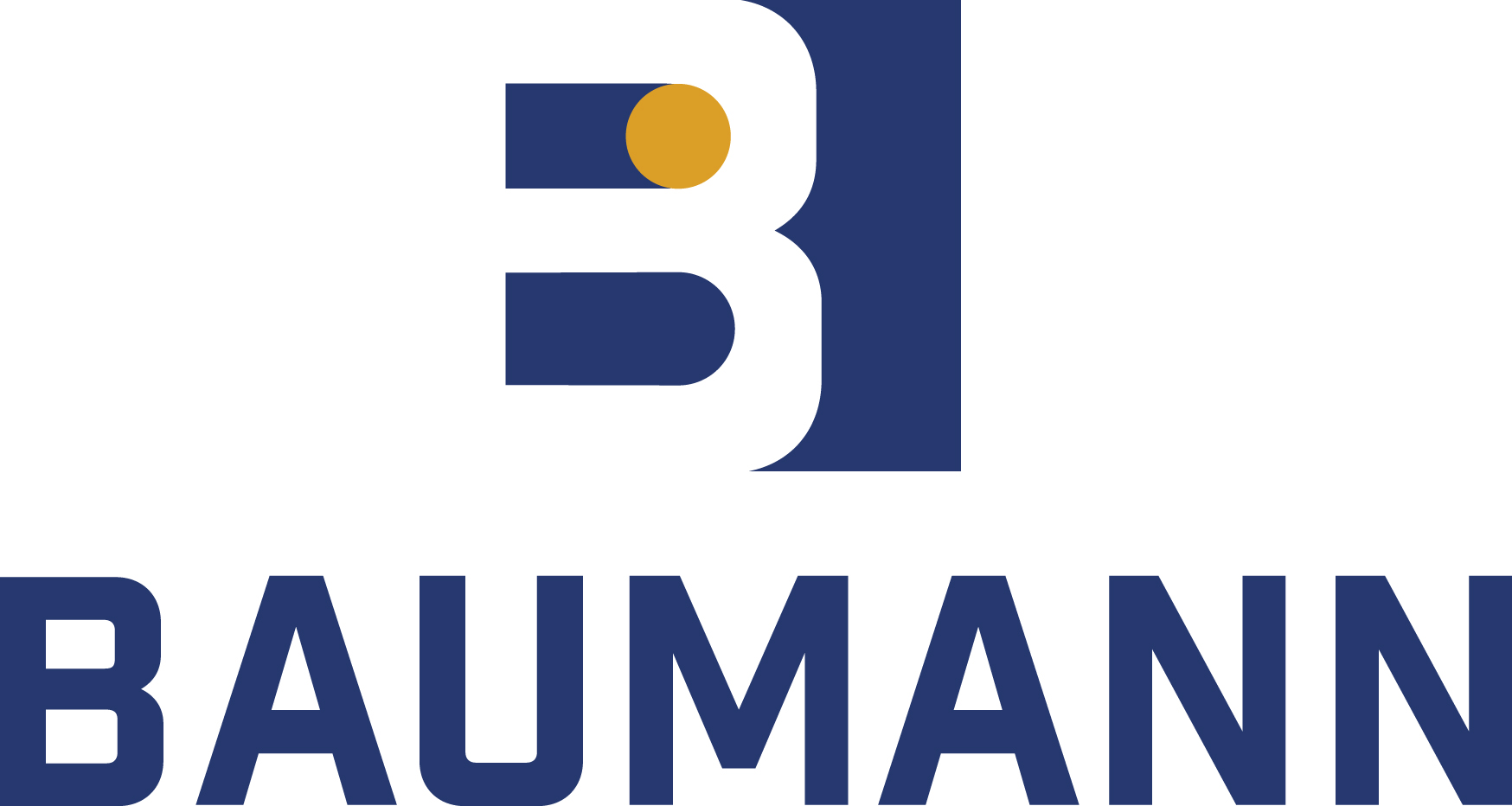 Germany-based Konstruktion Bureau (KB) Baumann is a leading engineering firm and a customized solutions provider for the medical technology and mechanical engineering industries. From idea to implementation, Baumann offers consulting, planning, and manufacturing services to customers around the world.
Founded in 1998, Baumann combines cutting-edge technology and expert knowledge with a family business approach to customer service to help their customers bring their ideas to life.
THE CHALLENGE
As a parts manufacturer for customers around the world, Baumann uses 3D printing technology to produce parts for their customers. Previously, they had been producing parts for customers using fused deposition modeling (FDM) and selective laser sintering (SLS) technologies, but these technologies would often result in low-quality parts with poor strength.
Not only was Baumann seeking a faster production method, but they also wanted to implement color into some of their devices to help their customers more easily identify certain parts and also to facilitate part repairs and replacement.
To learn how HP Multi Jet Fusion technology and the HP Jet Fusion 580 Color 3D Printer helped Baumann accelerate production and create full-color parts to benefit their customers, complete the form to download the full case study.
To learn how Baumann benefitted from HP Integrated Financial Services' Ramp-Up program to expand their 3D printing capabilities, click here.
DOWNLOAD NOW

Fill out the details here and receive a copy of the case study.