WITH HP MJF, CLEMSON UNIVERSITY STUDENTS TURN IMAGINATION INTO INNOVATION
CUSTOMER AT A GLANCE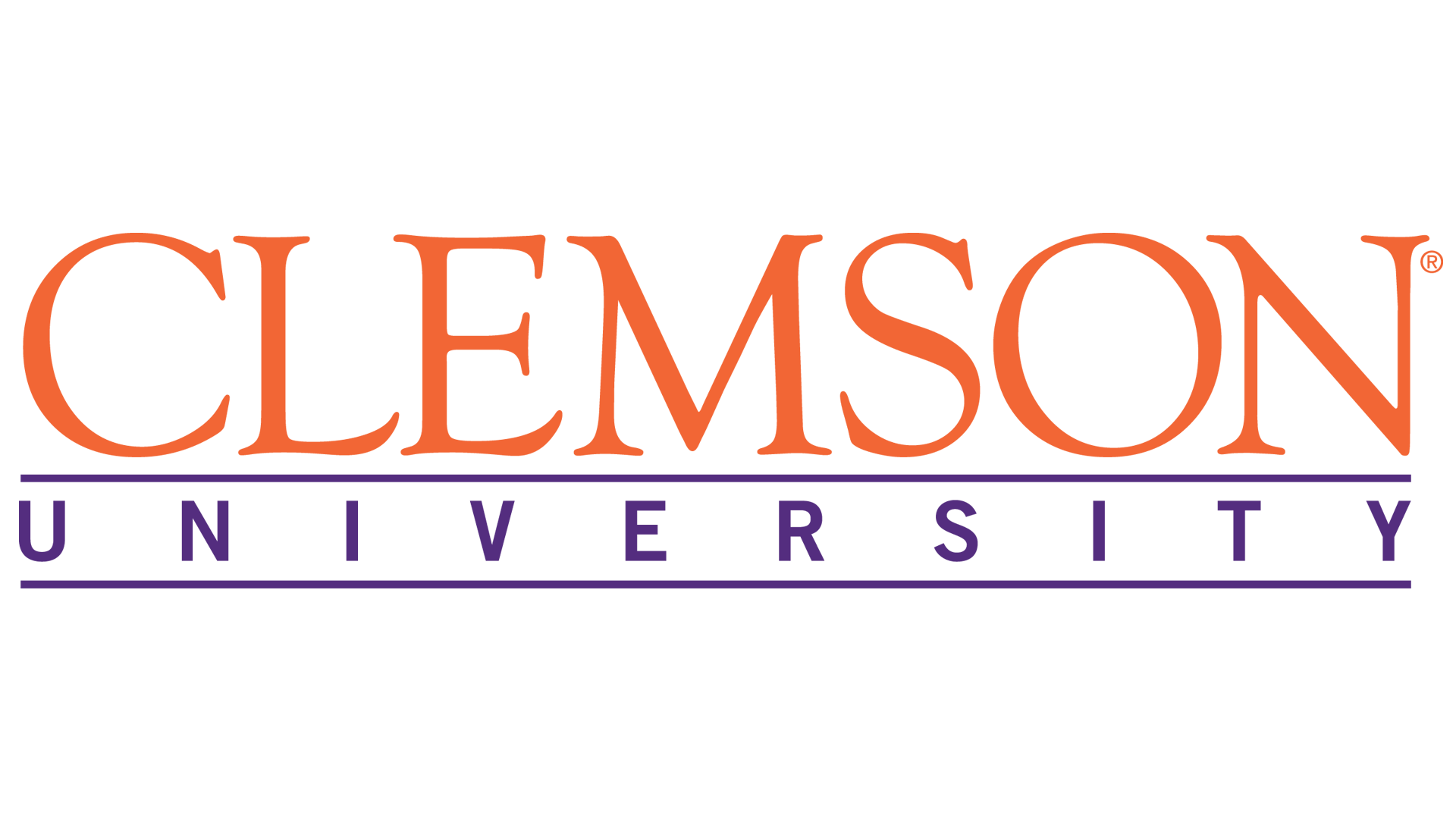 Clemson University is a public research university located in South Carolina. Founded in 1889, it is the second-largest university based on student population in the state.
Clemson's College of Engineering, Computing, and Applied Sciences (CECAS) has a deep commitment to research, education, and scholarship, engaging students in critical thinking and thereby inspiring new discoveries that can transform economic development in South Carolina, the United States, and the world.
THE CHALLENGE
Clemson has worked with a variety of 3D printing technologies since 2007, including fused deposition modeling (FDM), material jetting, and stereolithography (SLA), according to Timothy Pruett, manager of 3D Printing Lab for the Machining and Technical Services (MTS) group, part of the CECAS at Clemson.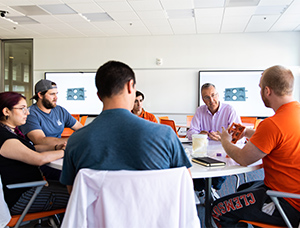 Bioengineering students often use the lab's 3D printers to print prototypes of new products—like a new type of catheter or an apparatus to hold an infant's head in place during cranial surgery. Many of the student's designs include small, detailed features that need to be both strong and precise.
According to Pruett, Clemson's previous 3D printing technologies were not capable of printing these types of parts, and he would often have to ask students to redesign their parts to meet their desired tolerances and clearances.
Download the case study to learn how Clemson University students used HP Multi Jet Fusion technology to expand their design and production capabilities for their engineering projects.
DOWNLOAD NOW

Fill out the details here and receive a copy of the case study.