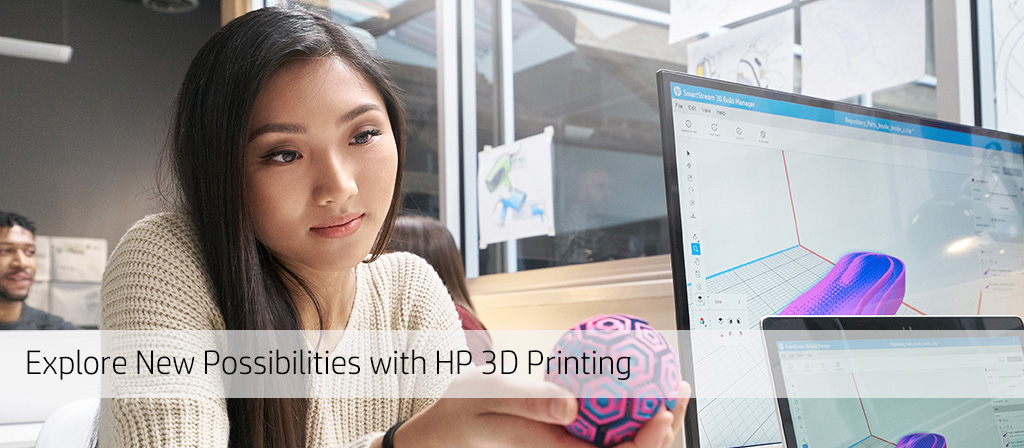 Lean Manufacturing: View from the Boardroom
3D printing is revolutionizing every industry around the world. In this e-book, we speak to CEOs, vice presidents, and decision-makers at businesses that are at the cutting edge of the cutting edge and have begun incorporating 3D printing into their work.
You'll find out how companies like Jabil—the world's third-largest contract manufacturer—BMW, Gimatic, and Invent Medical are innovating in their industries, accelerating production, and optimizing costs with HP 3D Printing.
DOWNLOAD NOW
Fill out your information to receive a copy of the e-book