HP MULTI JET FUSION HELPS ED LIGHTING CREATE CUSTOM-DESIGNED FURNITURE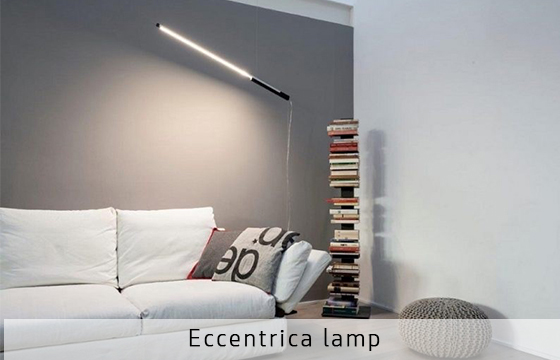 CUSTOMER AT A GLANCE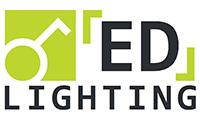 ED LIGHTING is a company based in Italy that combines technology and craftsmanship to create innovative lighting designs. The company was founded by lighting professional Claudio Molinelli an architect/designer Ettore Lariani, both from Milan.
"In our projects, we want to demonstrate that the industrial design is strongly influenced by Additive Manufacturing," said Molinelli. "Combining this technology with 'Made in Italy' craftsmanship allows us to design objects that were previously impossible to create. We call it 'Artigianalità Industriale' (Industrial Craftsmanship)."
The team at ED LIGHTING created the Geometrie Collection, an innovative project that combines technology and craftsmanship. The Geometrie Collection features three series of high-efficiency LED lighting fixtures that are composed of an aluminum profile, Plexiglas® diffuser, and components of hand-finished oak, or HP 3D HR PA 12 in the latest generation of 3D printing.
To learn how ED Lighting used HP Multi Jet Fusion technology to simplify 3D part processing and customize lamps for their collection, complete the form to download the full case study.
DOWNLOAD NOW

Fill out the details here and receive a copy of the case study.